Digital Marketing Consultant
Home > Digital Marketing Consultant
Digital Marketing Consultant
As an experienced digital marketing freelancer, I provide customized solutions to help businesses connect with their desired audience and meet their marketing goals. Using a mix of strategies like SEO, PPC, social media, email marketing, content, and data analysis, I've shown consistent success. Let's work together to enhance your online visibility and fuel your business growth.
Expert Solutions for Your Business Growth
Expert Solutions for Your Business Growth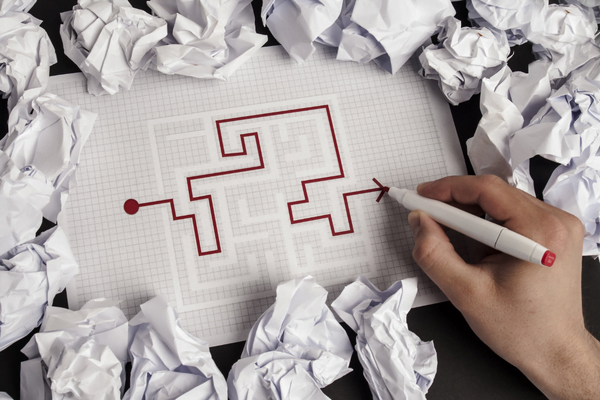 Tailored
Digital Marketing Solutions
I start by talking to you about your business. Then, I create customized strategies using data. We stay connected and work together. By looking at reports and analyzing data, we keep improving. My approach offers flexible and complete solutions for long-term success.
A Simplified Approach to Digital Marketing Success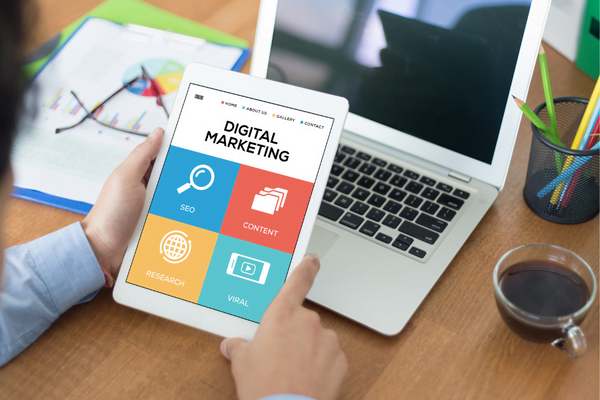 We'll have an initial consultation to understand your business objectives, target audience, and competition.
Based on the consultation, I'll develop a tailored strategy that combines the most effective methods for your business.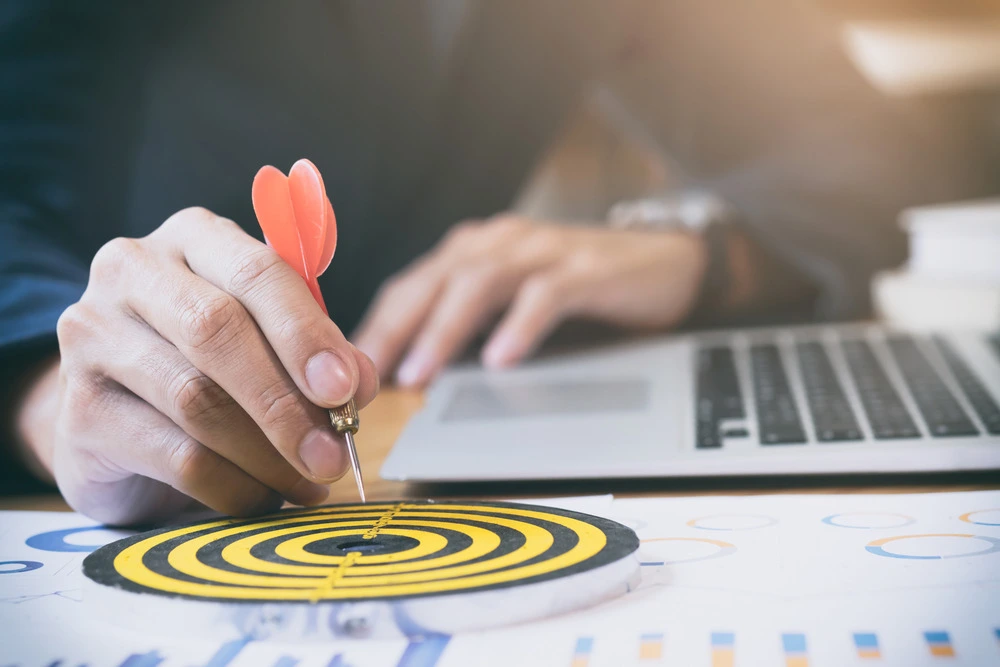 I'll implement the strategy, using a combination of techniques such as SEO, PPC, social media, email marketing, content marketing, and data analysis.
Monitoring and Optimization
I'll monitor the results and make adjustments as needed to optimize the strategy and ensure it stays on track.
I'll provide regular reporting on progress, including data and insights to demonstrate the impact of the strategy.
I'll work with you to continuously improve the strategy based on the results, and adapt to any changes in your business.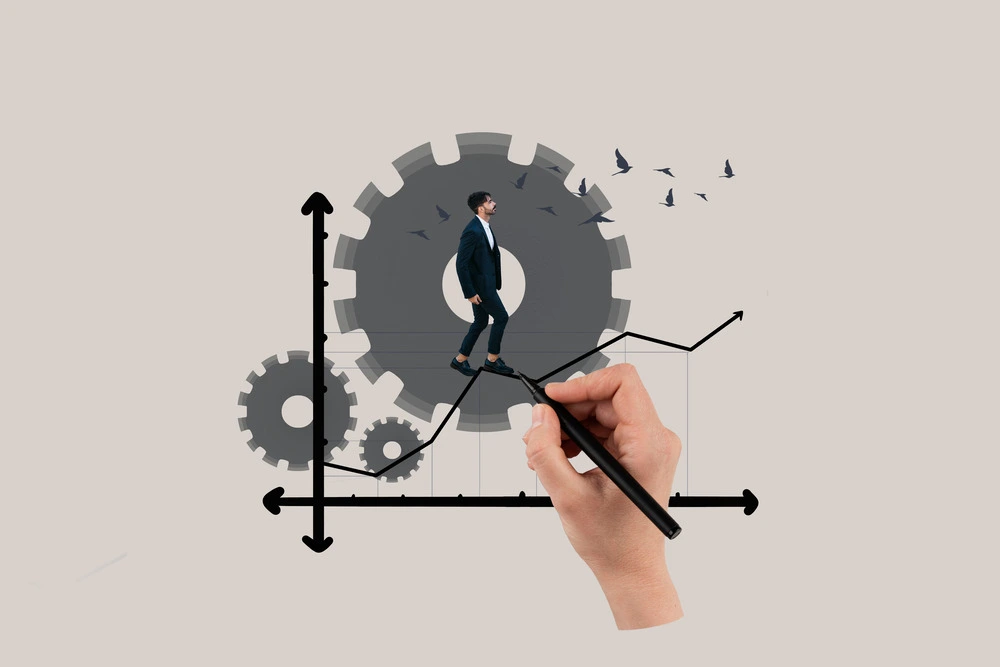 Ready to grow your business with measurable insights?